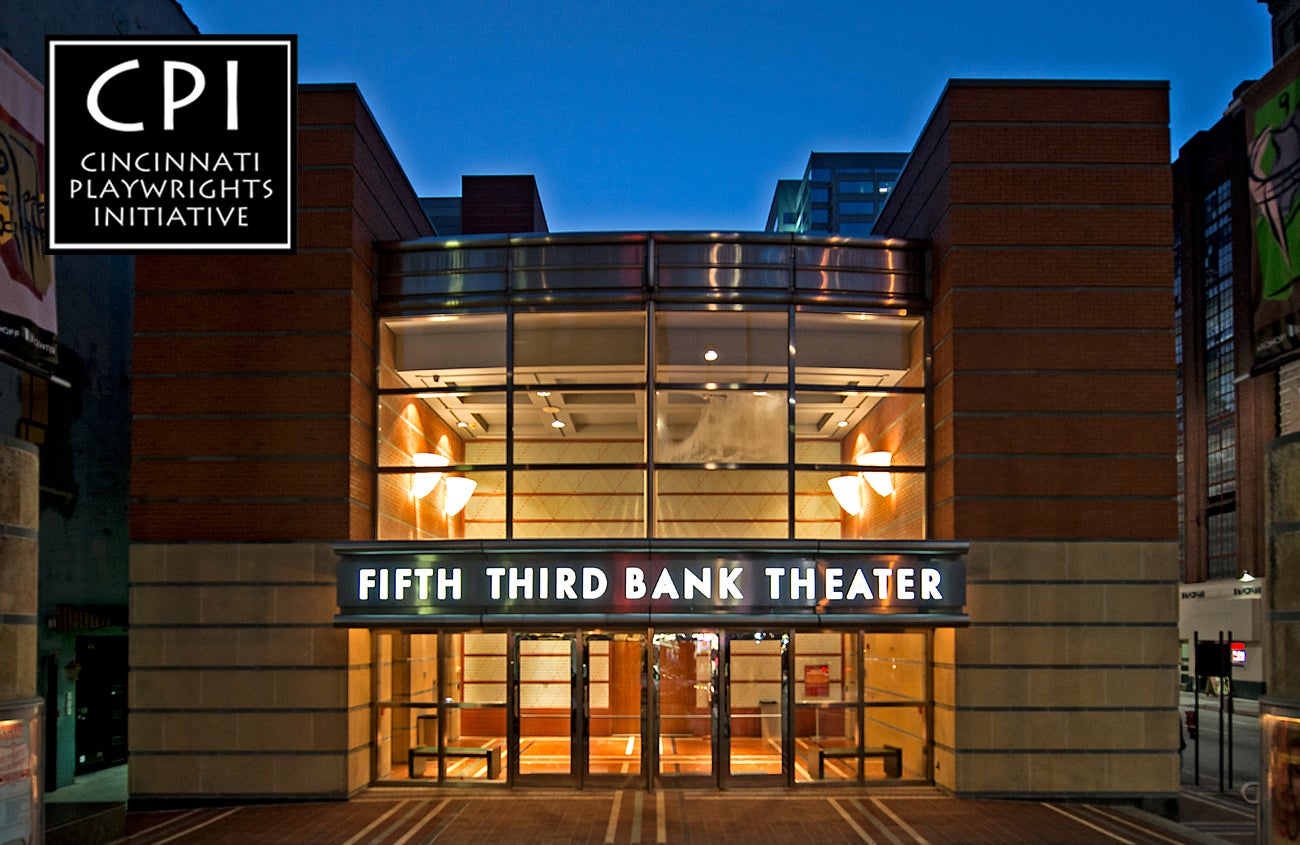 CPI - The Magic Opry
CINCINNATI PLAYWRIGHTS INITIATIVE - CPI New Voices Series
Date

Feb

20

, 2024

Venue

Aronoff Center

Location

Fifth Third Bank Theater

Ticket Prices

$10.00

Availability

On Sale Now
Event Details
The Magic Opry by Leo Bradley
Rock Fork Records has fallen on hard times, and producer Nelson Easton is desperate to save both the recording company and his job. In the golden era of classis country music, Easton was on top of the country music world with hit songs, many emanating from the writing and singing of Rankin Winters, Nashville's most successful male singer and songwriter.
Together they were the Elvis and Colonel Parker of country music. However, time and the changing genre made them both passé in the country music industry. Although Easton has hung on to his role at Rock Fork Records, Rankin Winters has fallen into hard times and is now playing second venues and attempting to cope with forgotten fame, lost family, booze, and pills.
Easton, responding to pressure from his corporate bosses, comes up with a scheme to resurrect the fortunes of Rock Fork Records and the career of Rankin Winters. It all depends on whether Rankin still has hit songs in his soul, and how Nelson can parlay the past glory into a new future for Rock Fork Records.
Playwrights Bio:
Leo Bradley, Ed. D, is a prolific writer of both fiction and non-fiction. The Magic Opry is as realistic musical play that traces the evolution of country music from the hills of Appalachia to its current, more universal popularity through the eyes of characters with different interests. Bradley's play Bleachers presents, through music and dialogue, the parallels between the history of baseball and the story of America. His third play, Here's to Living, is about the joys, conflicts, and challenges of aging. Dr. Bradley has also authored three novels published by Losantiville Press, one with an historic Civil War setting, a family saga of the 20th century, and a contemporary music tale set in Nashville, Tennessee.
Leo is also a songwriter, musician, and singer, having written and recorded three albums and having over forty of his songs recorded by Fraternity Records.
In his career as an educator in public schools and universities, Dr. Bradley authored eleven professional books on baseball history, school law, curriculum and instruction, and educational leadership theory.