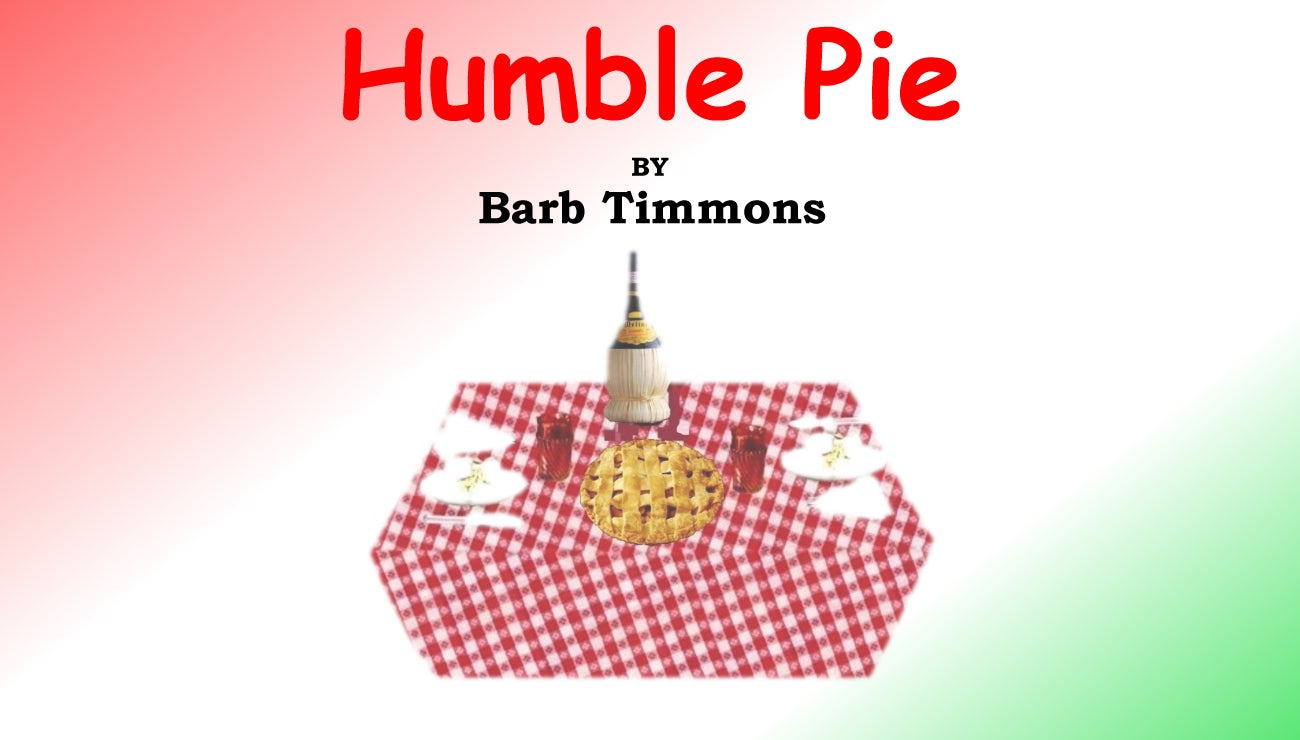 CPI New Voices: Humble Pie
Presented by Cincinnati Playwrights Initiative (CPI)
Ticket Office
(513) 621-ARTS [2787]
Date

Feb

20

, 2018

Time

7:30PM

Venue

Aronoff Center

Location

Fifth Third Bank Theater

Availability

Buy Tickets

Ticket Prices

$ 8.00

Company

Cincinnati Playwrights Initiative
CPI New Voices: Humble Pie
Presented by Cincinnati Playwrights Initiative (CPI)
Cincinnati Playwrights Initiative is a grassroots arts organization of local playwrights, directors, actors, and theater supporters devoted to bringing new plays by local playwrights to the Cincinnati stage.
This month's selection:
Humble Pie
by Barbara Timmins
CPI COOKS UP UNLIKELY ROMANCE, POST V-DAY
Valentine's Day comes late for the owner of an Italian restaurant whose food is as good as its ambiance is lacking -- facts pointedly pointed out by an attractive food critic. Owner and critic meet, at first not connecting the dots -- or grease spots -- about the critic's pan. When they do figure out who's who relating to the review, it's too late: they've heated up a romantic mutual attraction. Find out whether what emerges is baked to perfection or burnt to a crisp in Cincinnati Playwright Initiative's staged reading of Humble Pie, a first play by Barbara Timmins.
Share