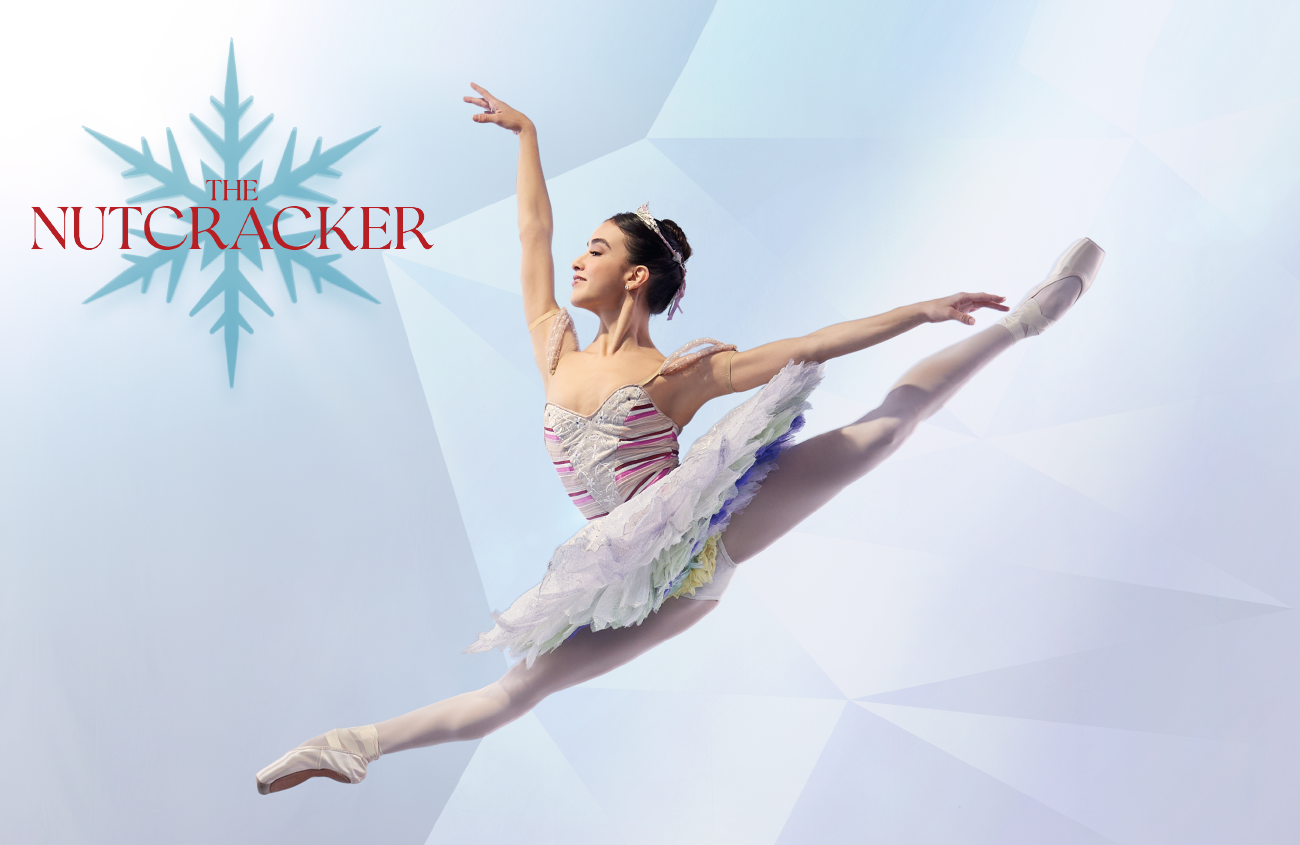 The Nutcracker
Event Details
The Nutcracker returns in December, celebrating a favorite holiday tradition.
With spectacular choreography by Victoria Morgan, grand sets and costumes, and a beloved story, The Nutcracker also presents a remarkable cast of characters such as the Snow Queen and King, Sugar Plum Fairy and Cavalier, mischievous mice, brave toy soldiers, chicks and Minnie the Poodle.
The narrative follows a girl named Clara who receives a nutcracker on Christmas Eve. Her dreams take her on a great adventure to the amazing Land of Sweets. Accompanying this winter fantasy is the Cincinnati Symphony Orchestra performing Tchaikovsky's melodic score.
Dozens of local young performers join Cincinnati Ballet onstage for these performances. It's a spectacular holiday treat for the entire family!