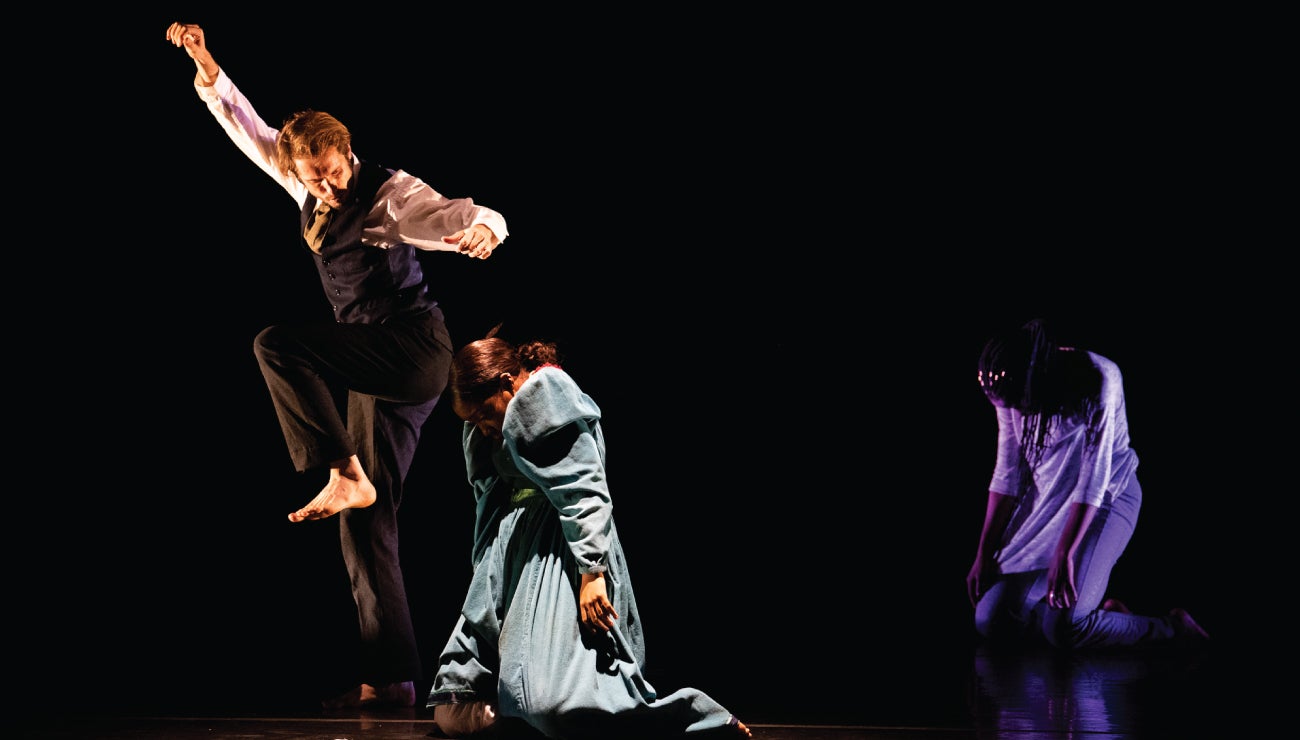 Area Choreographers Festival **CANCELLED**
Presented by Contemporary Dance Theater
Dates

Jun

5 - 6

, 2020

Venue

Aronoff Center

Location

Jarson-Kaplan Theater

Ticket Prices

$ 30.50 - $ 26.00 Adult
$ 26.00 Senior
$ 21.50 Student

Early Bird discount available through December 26

Company

Contemporary Dance Theater
Area Choreographers Festival **CANCELLED**
Presented by Contemporary Dance Theater
THIS EVENT HAS BEEN CANCELLED!
Due to the ongoing impact of the coronavirus and the directives from Ohio Governor Mike DeWine, Contemporary Dance Theater has decided to postpone the Area Choreographers Festival, scheduled for June 5-6, 2020, until its 2020-2021 season.
Current ticket holders haven been automatically refunded in full to the original method of payment, and will receive a special presale offer when Area Choreographers Festival goes on sale in the future, allowing priority access to tickets.
Ticket holders who have any questions may contact the Aronoff Center Ticket Office at [email protected]
Contemporary Dance Theater's 2019-20 Season will conclude with its presentation of the Area Choreographers Festival. Local choreographers will bring new choreography to the Aronoff Center's Jarson-Kaplan stage.
More information about choreographers chosen will be announced in January 2020.
The Area Choreographers Festival supports local artists and provides audiences a diverse variety of incredible dance, all of it new to Cincinnati! Don't miss this opportunity to support the dancers and choreographers working in our hometown.
Q&A AFTER THE SHOW
Join us after the Saturday night show for a Q & A time with the choreographers to find out more about how each dance was created.
Share