Grants
The Cincinnati Arts Association offers and administers grants to help defray the cost for our Artists on Tour and SchoolTime programs. CAA also administers the Aronoff Center Rental Subsidy Grant that assists nonprofit organizations with rental cost of the Aronoff Center.
Other Organizations that offer grants:
Art LInks Art Bus: [email protected] or call 513-562-3031
Artists on Tour
The Cincinnati Arts Association has limited grant funds for the Artists on Tour program. Grants are awarded based on economic need of a school and on a first-come, first-served basis. The amount of the grant will vary depending on the economic need of the organization and amount of funds available. Since funding is limited, grants cover a portion of the total cost and will only apply to one Artists on Tour sesson.
As a result of significant foundation support, grants will cover a portion of the total cost of your selected programs.
Aronoff Center Rental Subsidy Program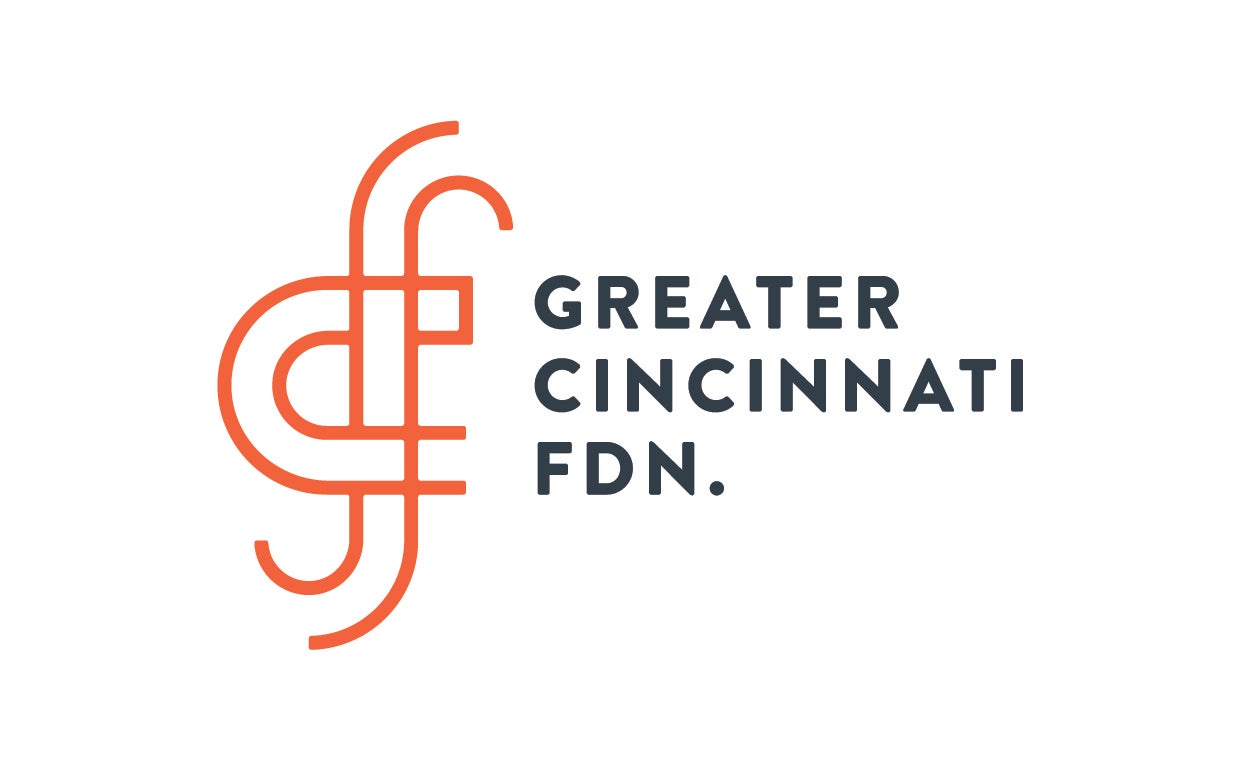 The Greater Cincinnati Foundation established the rental subsidy grant program to assist non-profit arts organizations with rental fees at the Aronoff Center for the Arts. The intent is to make the Aronoff Center available to as many community arts groups as possible.