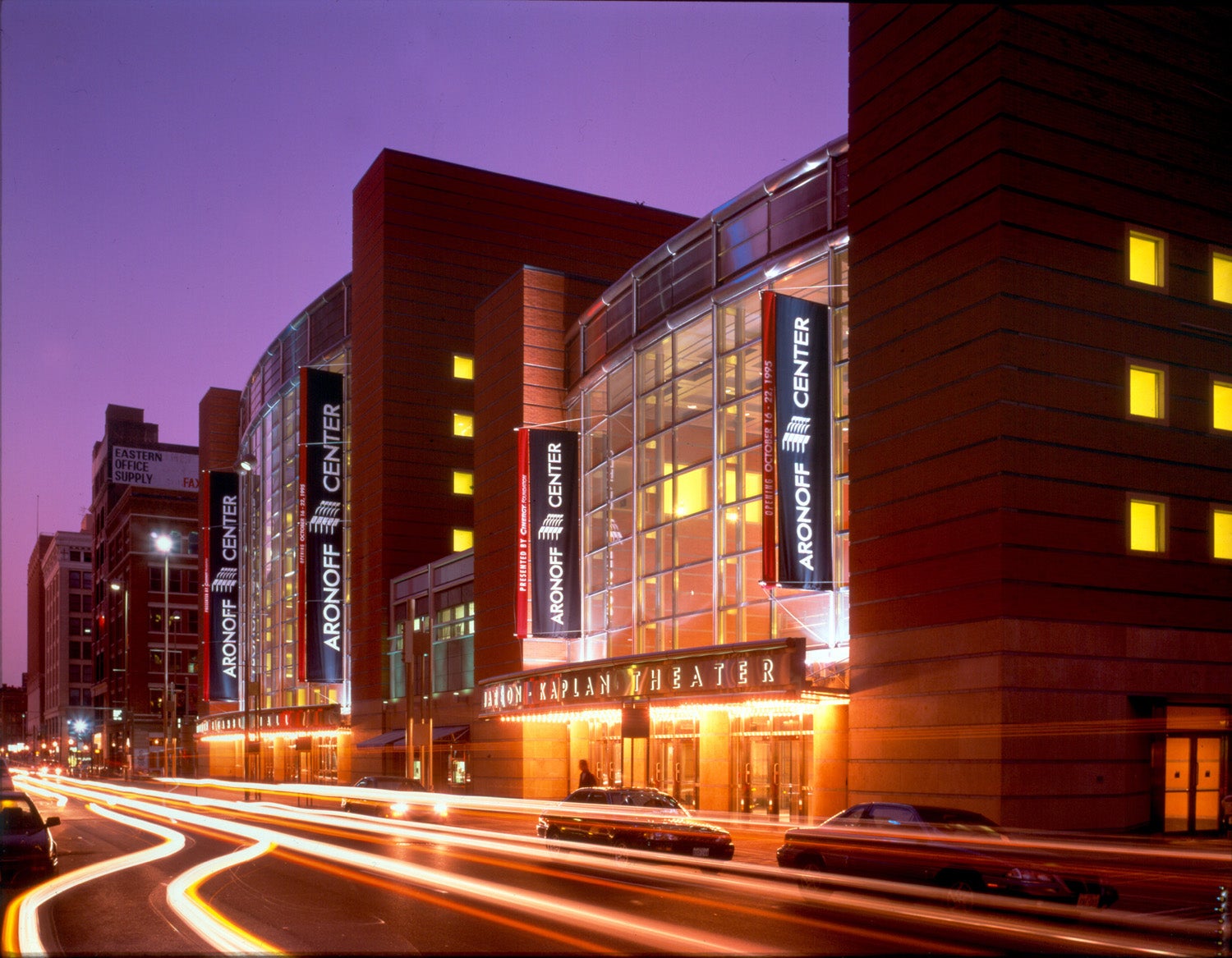 INVITATION TO BID: Aronoff Center Cooling Tower Replacement
Nov 27, 2016
INVITATION TO BID: Aronoff Center Cooling Tower Replacement
Sealed bids will be received by GBBN Architects, Inc., at 332 East 8th Street, Cincinnati, Ohio 45202 until Friday December 16th by 12:00 Noon, local time.for furnishing of labor, materials, tools, equipment and services necessary for the replacement of existing cooling tower, associated infrastructure and roofing material at the Aronoff Center for the Arts​, 650 Walnut Street, downtown Cincinnati.
Single lump sum bids for all Work are invited. Each bid shall include branches of the Work for General, Plumbing, Heating, Ventilating and Air Conditioning, and Electric as indicated in the bid documents. Bids on separate branches of the Work will not be accepted.
Delete first paragraph above and insert the second if multiple prime contracts are bid. Refer to below for estimates.
Bidding Documents may be examined at:
Queen City Reprographics
7157 E Kemper Rd.
Cincinnati, OH 45249
513.621.6575
Phipps Reprographics
434 Scott Blvd.
Covington, KY 41011
859.261.1851
Bidding Documents will also be available on SCAN, a subscription microfilm service of Dodge/McGraw‑Hill Information Systems.
Each prime bidder is responsible for purchase of documents from reprographics services listed above. Prime bidders may purchase partial or complete sets of Bidding Documents at cost of reproduction and handling from the printers listed above.
A successful bidder shall be required to furnish and pay for Performance Bond and Payment Bond in accord with Instructions to Bidders and Supplementary Conditions.
Submitted Base Bids and Alternate Bids shall not be withdrawn for a period of thirty days following the date of bid opening.
The Owner reserves the right to waive irregularities and to reject all bids.
CONTACTS:
Todd Duesing
Aronoff Center Director of Operations:
(513) 977-4120
[email protected]
Zachary E. Zettler
GBBN Architects, Inc.
(513) 419-8325
[email protected]
Share