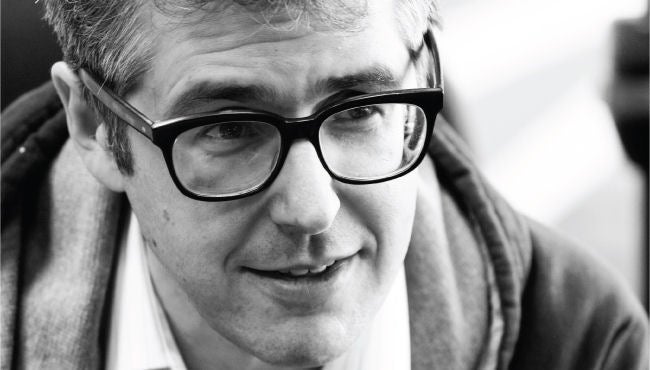 Reinventing Radio: An Evening with Ira Glass
Presented by WVXU
Oct

25

, 2014

8:00PM

Aronoff Center

Procter & Gamble Hall

$48.75
$38.75
$28.75
Reinventing Radio: An Evening with Ira Glass
Presented by WVXU
Known as one of America's most respected broadcasters and journalists, Glass will recreate the sound of the show right in front of the audience by live mixing favorite stories with pre-taped quotes and music that illustrate the power of the spoken word to both entertain and inspire.
Glass's quirky, unassuming, and impossible-not-to-like persona translates as well onstage as it does on radio as he shares an insider's look at how radio is made and the art of pushing the boundaries of journalism.
This American Life premiered in 1995 on Chicago's public radio station WBEZ and is now heard on more than 500 public radio stations each week by over 1.7 million listeners. Most weeks, the podcast of the program is the most popular podcast in America.
Under Glass's direction, This American Life has won the highest honors for broadcasting and journalistic excellence, including several Peabody and DuPont-Columbia awards. In 2013, Glass received the Medal for Spoken Language from the American Academy of Arts and Letters.
Share